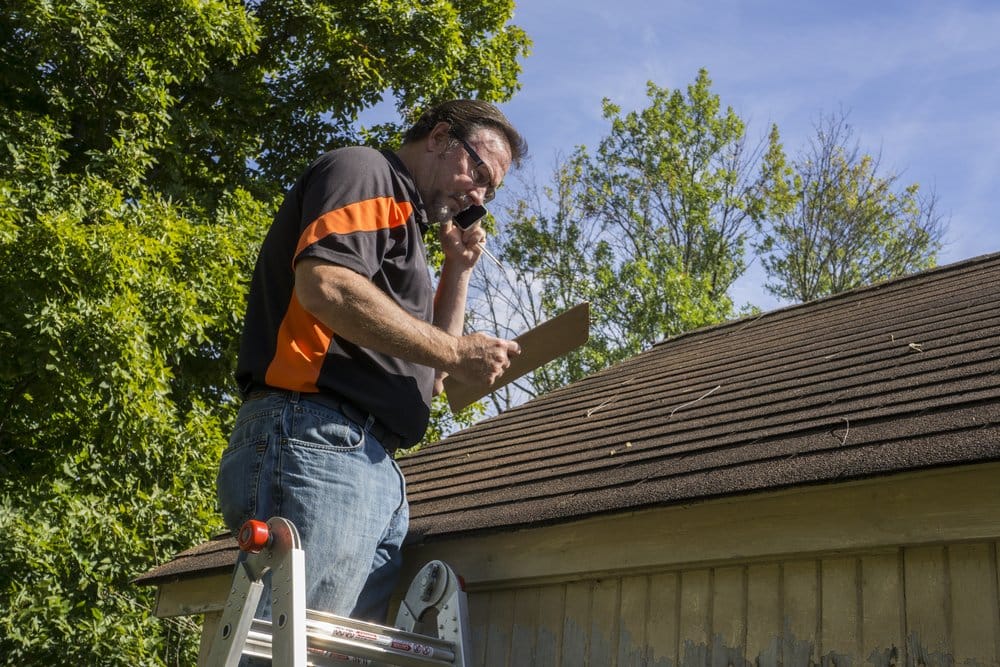 Insurance Claims
The team at Black Hills Exteriors manages the whole insurance claim for you so you don't have to worry.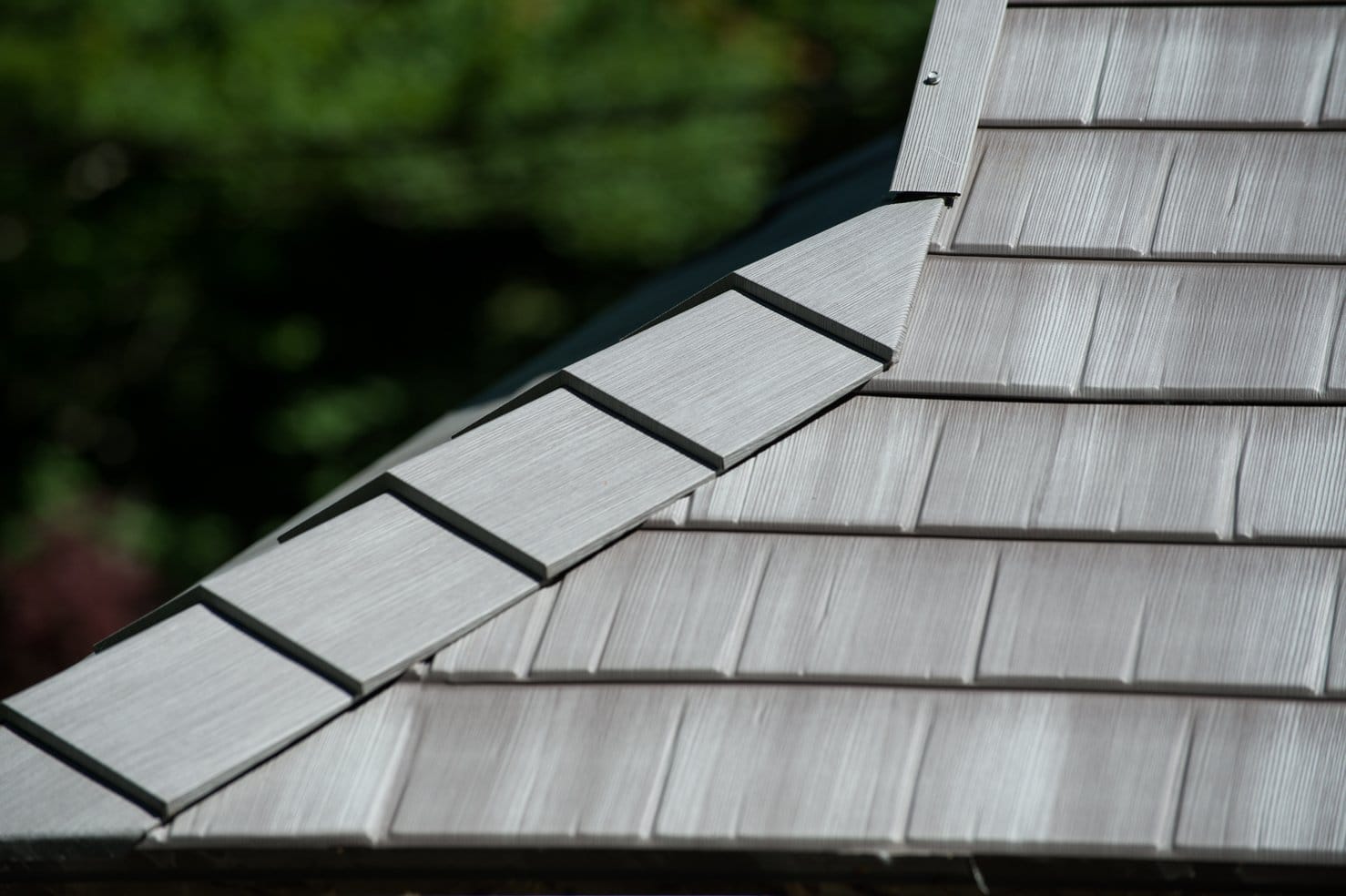 Residential Roofing
Black Hills Exteriors is your one-stop destination for all your residential roof repair and replacement needs.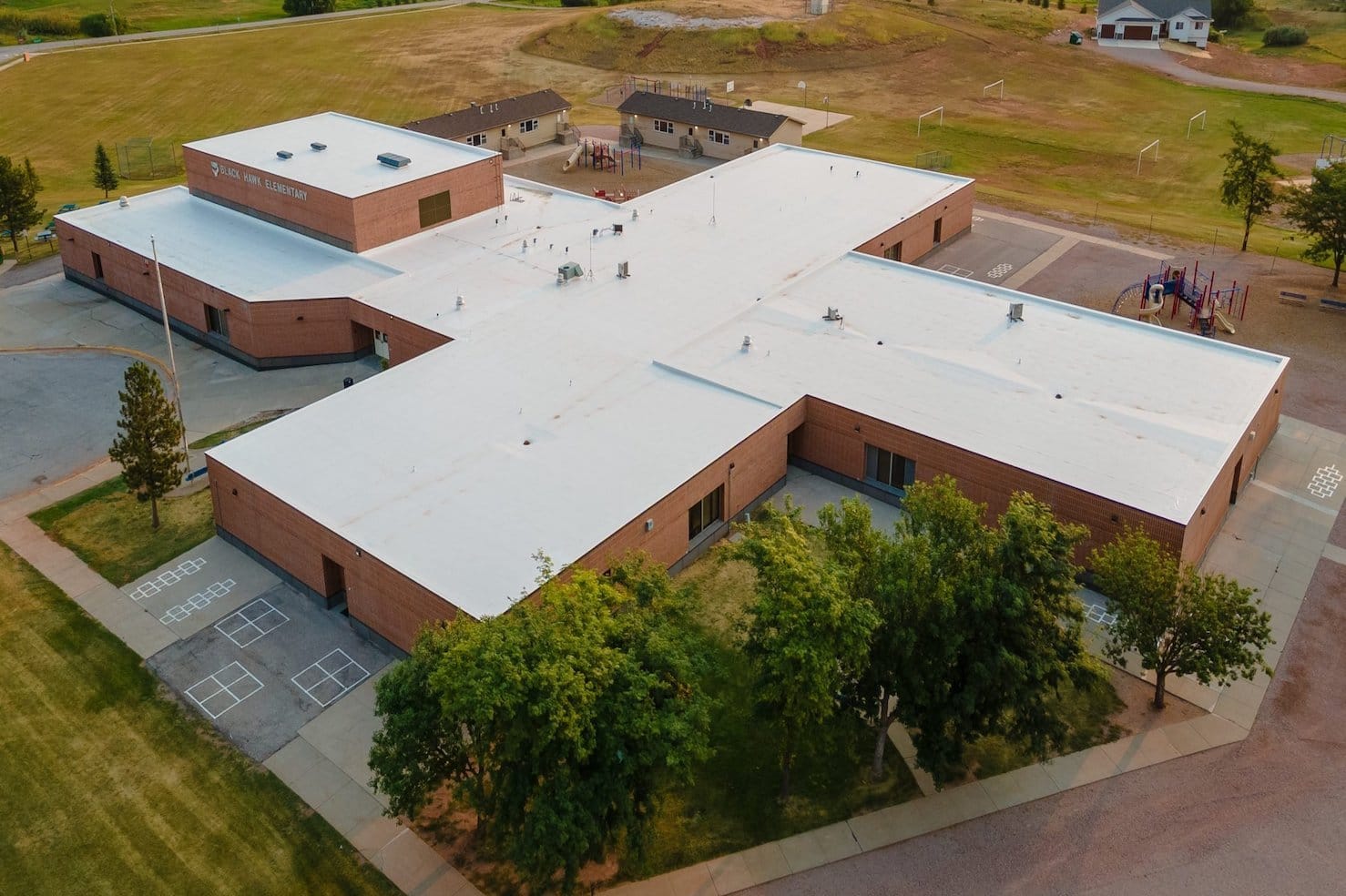 Commercial Roofing
BHE offers professional services to a variety of roofing systems. Call us to repair, restore or maintain your commercial roof.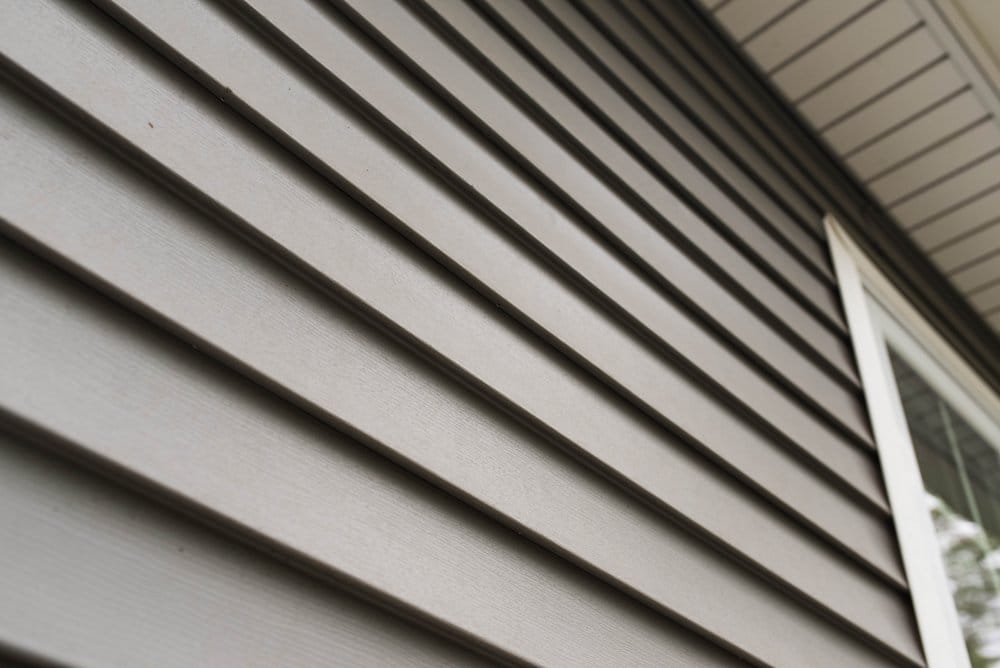 Siding
Contact Black Hills Exteriors for an experienced siding, window and roofing contractor you can depend on.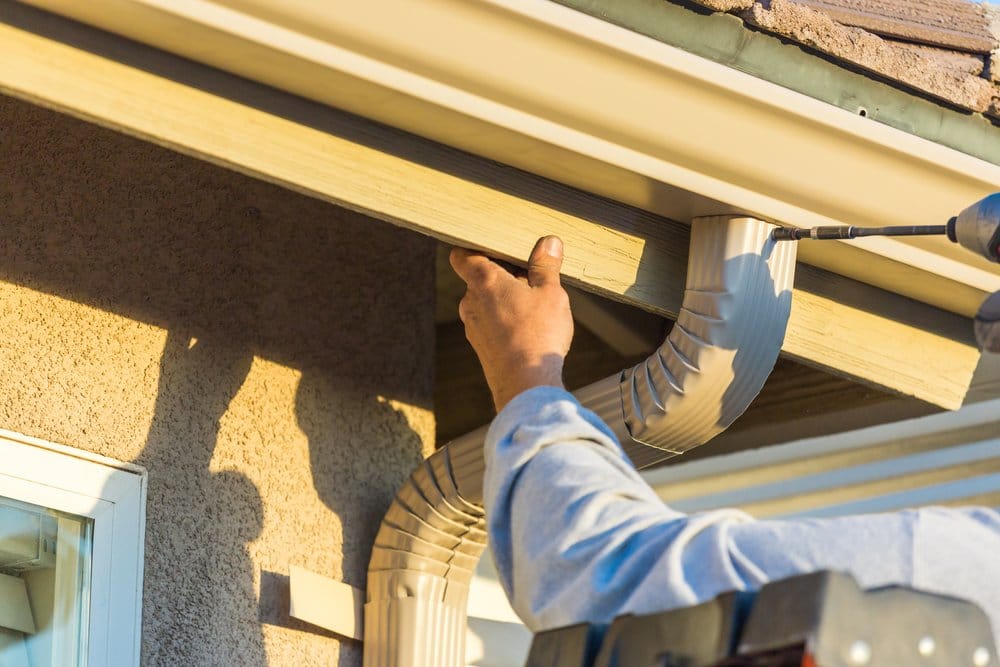 Seamless Gutters
Gutters and downspouts are silent workhorses that protect your home from decay, rot and structural compromise.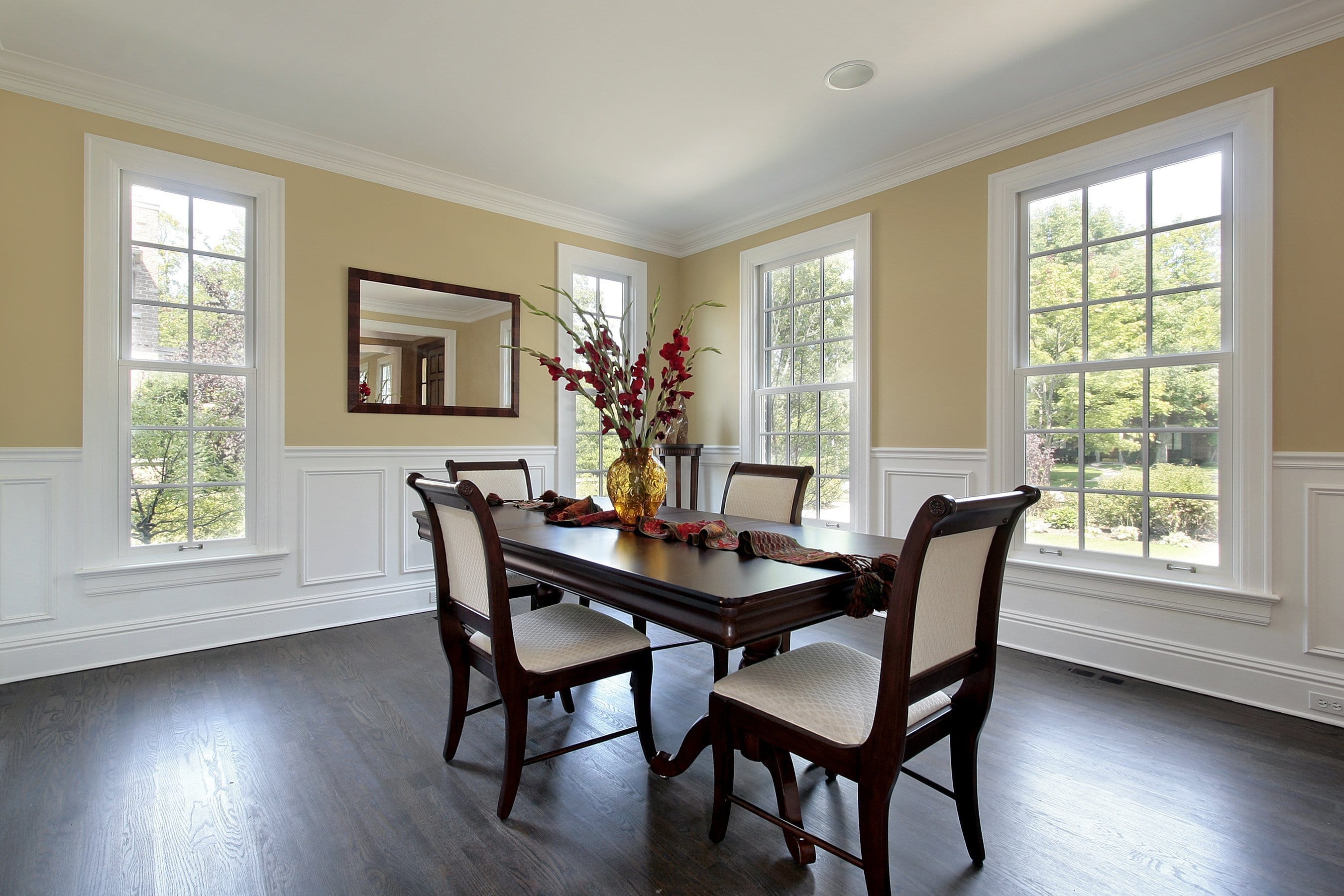 Windows & Doors
One of the most important reasons to replace your home's windows and doors is to improve energy efficiency.
Locations
2507 East Saint Patrick St.
Rapid City, SD 57703
4311 East Colorado Blvd Ste #1
Spearfish, SD 57783
712 University Ave Ste B
Hot Springs, SD 57747